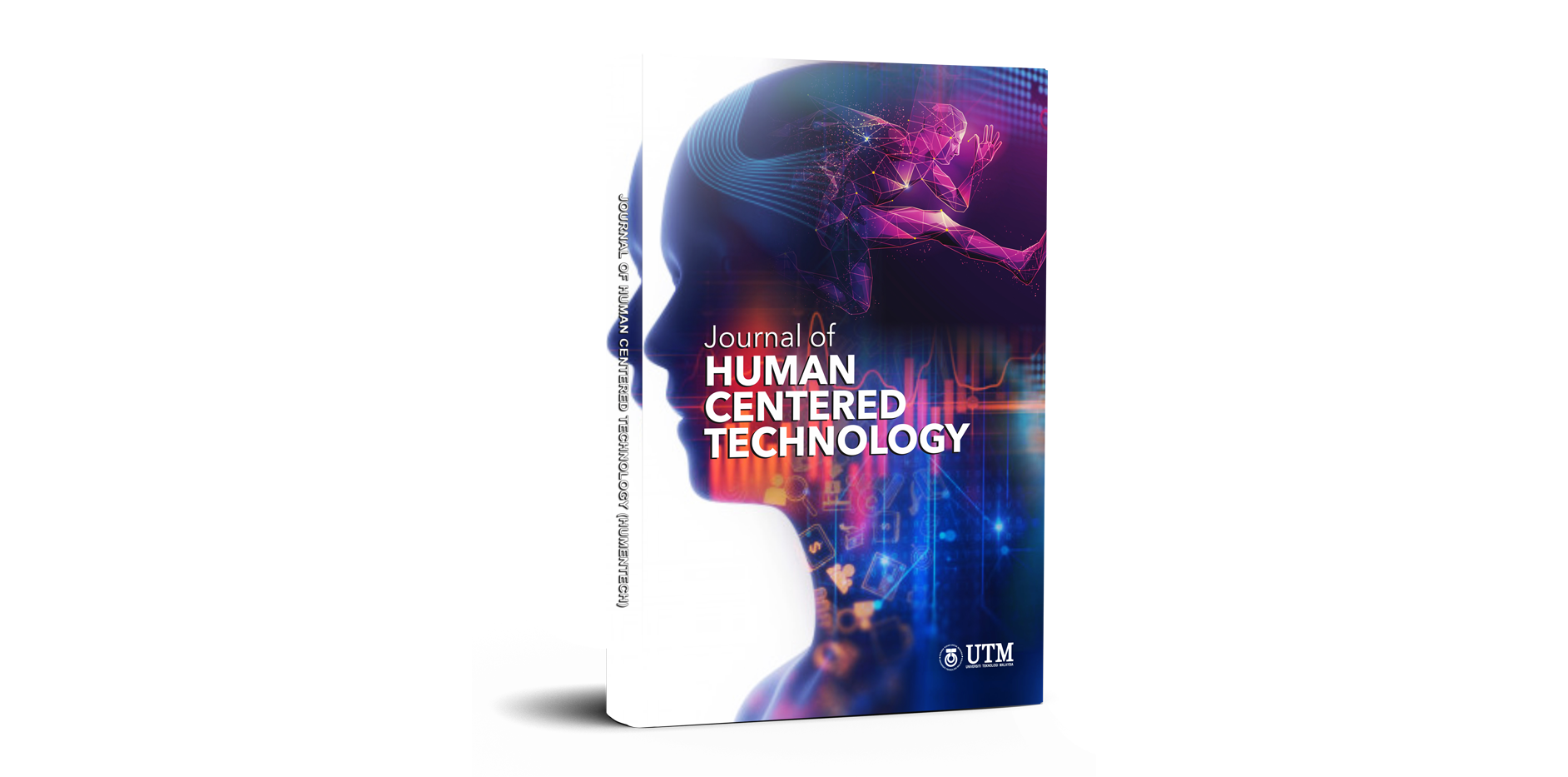 About the Journal
Journal of Human Centered Technology (HumEnTech) is an international journal, covering new insight in science and technology related to analysis and application on human. HumEnTech provides a peer-reviewed forum for the publication of research and review articles which encompasses new methods/innovative practices, new discoveries, latest research findings, critical evaluations and critical surveys on human related subjects/topics. The journal welcomes contribution from the following research areas: 
Human-computer interaction
Assistive technology
Sport technology
Rehabilitation
Health informatics
Human-systems integration
Nutritional technology
Artificial intelligence for human technology
Ergonomics more
Information on article submission are available at the Author Guidelines. All authors are required to read the Publication Ethics and the Privacy Statement prior to article submission.
Indexed by: MyJurnal
Editorial Team
27 editors:  Malaysia (22), Canada (1), Germany (1), Australia (1), Japan (1) and Indonesia (1)
Editor-in-Chief
Prof. Dr. Mohd Shahrizal Sunar more
OJS System Guideline
Manuscript submission


Reviewer's steps