Antibacterial Analysis on Everolimus Grafted Biomaterial Surfaces using Polydopamine Intermediate Layer for Potential Use on Medical Devices
Keywords:
Biomaterial-centered infection, Antibacterial coating, Everolimus, Polydopamine
Abstract
Biomaterial-Centered Infection (BCI) is a significant issue in the implantation of medical devices, primarily caused by the formation of bacterial biofilms on the device surface. One potential solution to address this problem is the use of antibacterial coatings. This study examines the effectiveness of everolimus as an antibacterial coating agent with polydopamine (PDA) as an intermediate layer. The commonly used biomaterial for medical scaffolds, poly(lactic acid) (PLA), was coated with everolimus after being submerged in PDA for 24 hours. The coated PLA was then subjected to antibacterial analysis, including culturing Gram-positive Staphylococcus aureus and Gram-negative Escherichia coli bacteria in Luria-Bertani broth, bacterial count tests, and disc inhibition tests. The results showed that everolimus has antibacterial properties, but its efficacy varies with different types of bacteria adhering to the biomaterial surfaces. Specifically, the everolimus coating was found to be more effective in killing Gram-positive S. aureus. The absence of inhibition zones and the lack of further growth of both Gram-positive S. aureus and Gram-negative E. coli on the samples demonstrated the controlled release of everolimus, indicating the potential of the PDA layer in holding the everolimus release to the surrounding. Therefore, the study concludes that the formation of everolimus coating on biomaterial surfaces aided by the PDA layer, have significant potential in retarding bacterial colonies on medical devices.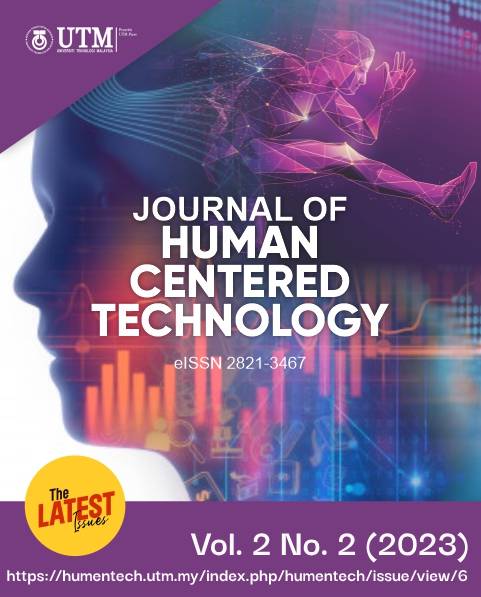 Downloads
How to Cite
Khrisna, D. F., Jumat, M. A., Jemon, K., & Saidin, S. (2023). Antibacterial Analysis on Everolimus Grafted Biomaterial Surfaces using Polydopamine Intermediate Layer for Potential Use on Medical Devices. Journal of Human Centered Technology, 2(2), 11–18. https://doi.org/10.11113/humentech.v2n2.52